Continuously collect process data and monitor live operations from your preferred device.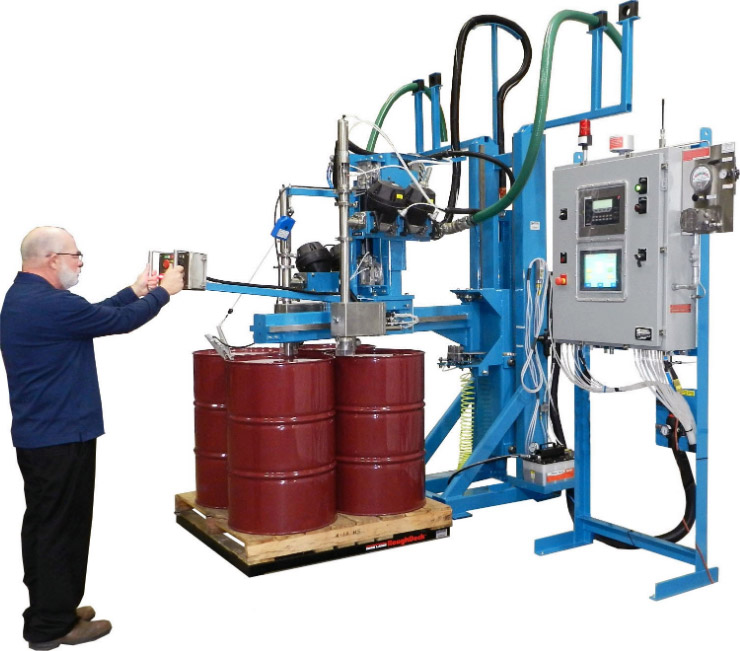 Modern Filling Operations Require A Modern Solution
Today's liquid filling operations need a data analytics solution that provides an efficient way to manage data across multiple locations in one cloud. Drum Filler In The Cloud is that solution as it has:

Automatic Reporting in Excel

Unlimited Product Recipes

Customized Reports with Your KPIs


Preventative Maintenance Reporting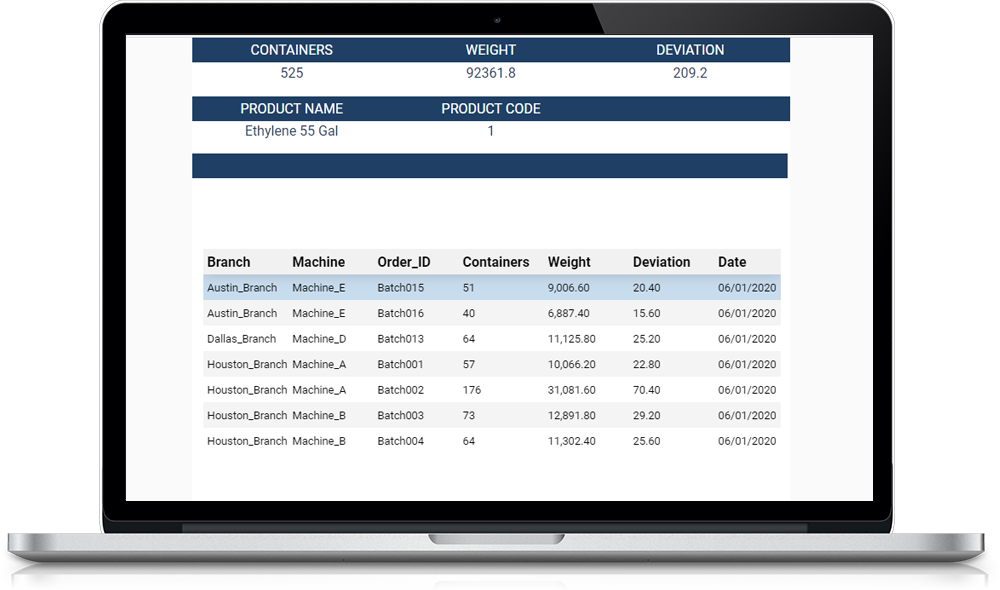 Easy-To-Use Application
Our application is easy to use and allows you to search information about your products or batches anytime, anywhere.
Supply Chain Optimization
Our software ensures optimal monitoring of inventory and supply, to help you improve operating costs.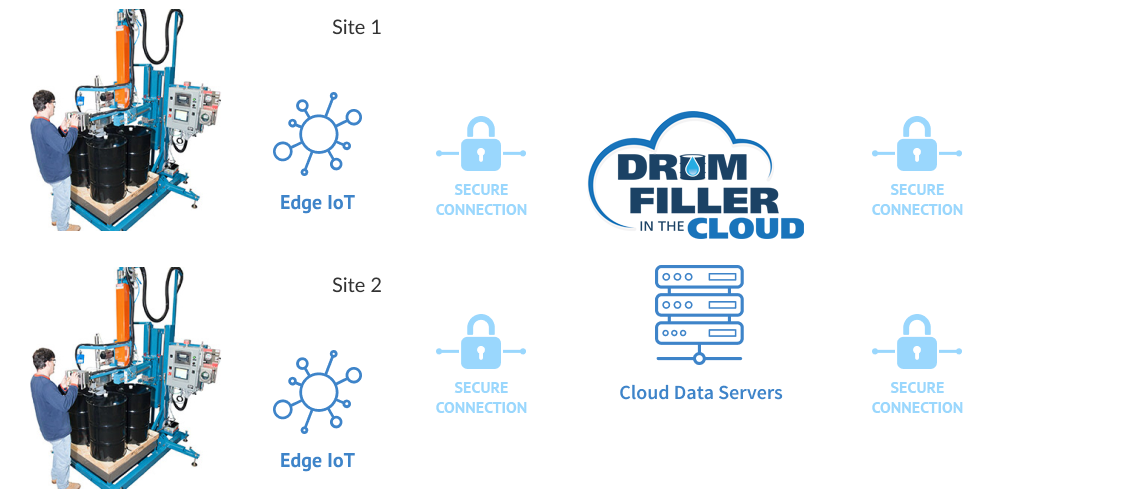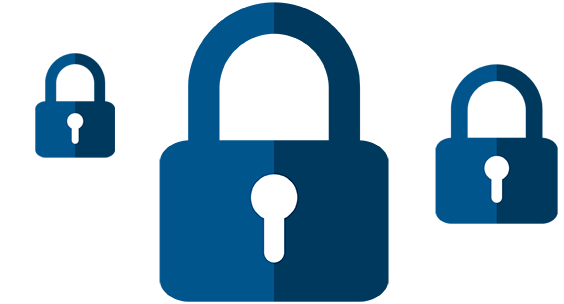 Reliable, Safe & Secure
We work to make sure your data is secure by enabling two security protocols - protecting the device and encrypting your data.
Request a Value Creation Assessment
Are you interested in learning more about this software and how it can help your liquid filling operations? Contact us for a Value Creation Assessment.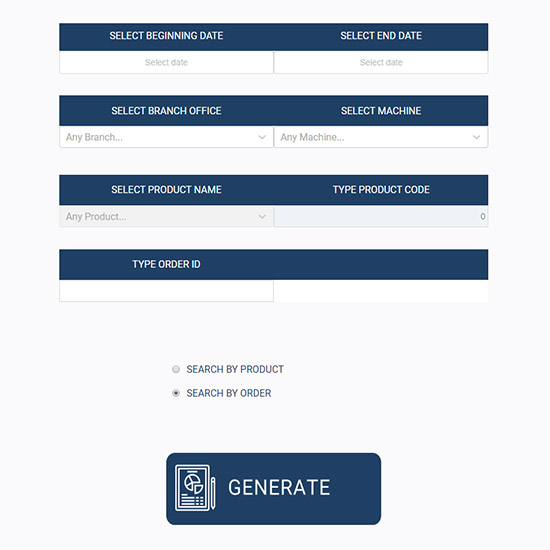 Data Historian
Compare day-over-day, month-over-month, and year-over-year analytical data to prevent lost revenue due to over-filling or downtime.
Alarm Reporting
Receive immediate alarms or error reports in the event of a pause in your operation. Not only will you be alerted, our field operations team will be alerted to reduce downtime.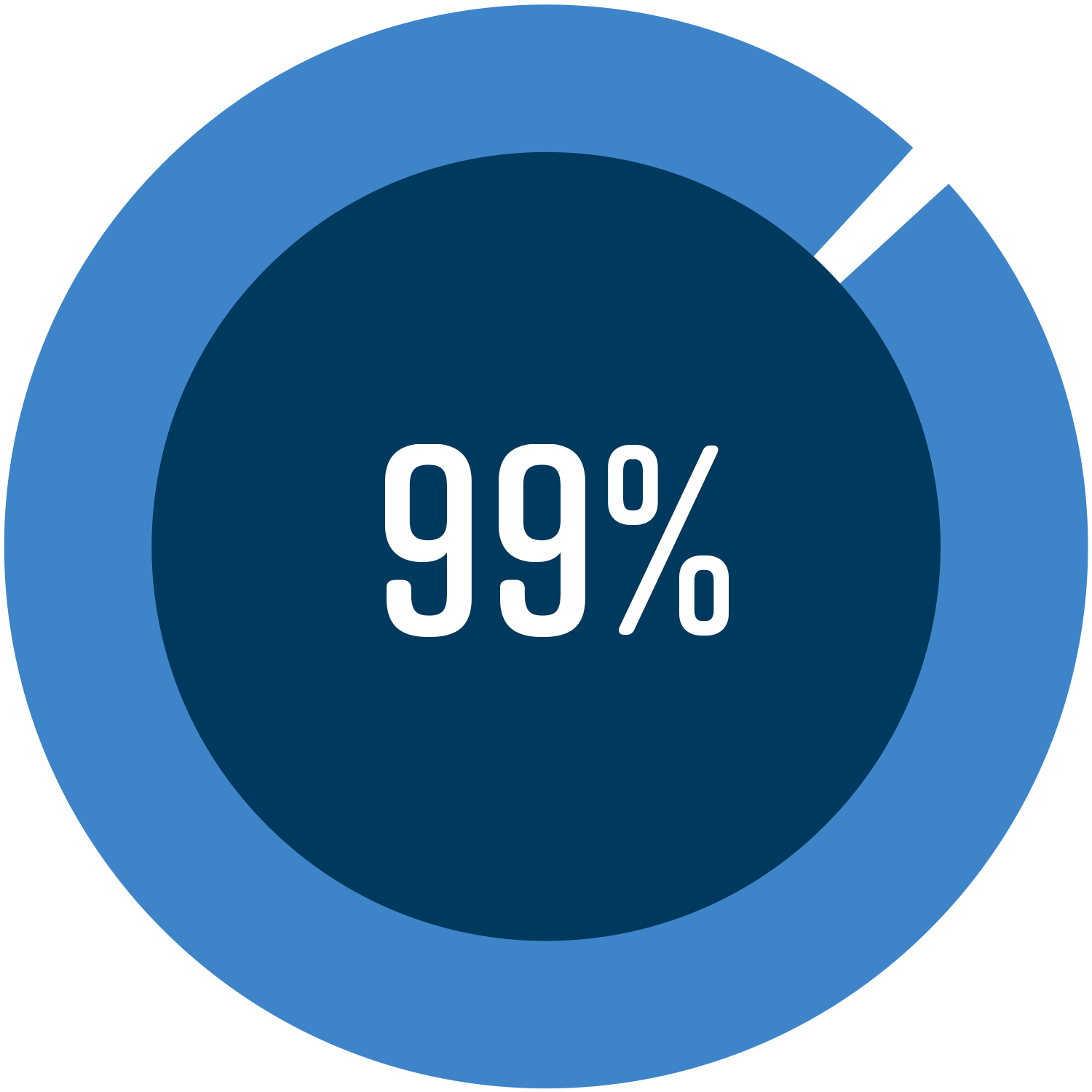 Uptime Monitoring
Our live reporting capabilities allow you to monitor and analyze your production output.
Predictive Maintenance
Reduce unexpected downtime with our predictive maintenance reporting. In the event that your machine requires maintenance, our support team will be alerted, and we can remotely troubleshoot or dispatch a Field Technician to perform maintenance tasks.