An east coast manufacturer of industrial and commercial coating products was filling liquids into 55 and 550-gallon containers. Many of their products are flammable, some are highly viscous, and a few are toxic. As a result, the customer has seven liquid filling machines in five separate buildings. Before purchasing additional machinery to increase production, the customer wanted to analyze the efficiency of each filling operation.
The customer's hope was to improve filler efficiencies and increase production at each filling station to avoid to the cost of new machinery. Concentrating on their most immediate problem, increasing production of flammable liquids into 55-gallon drums, at a value of $1,008/drum, they went looking for a software package that would provide all the analytics they would need for today and into the future.
Fortunately, we had exactly the solution the customer needed. Drum Filler in the Cloud is a historian and analytics software that provided a report on every segment of their filling operations. Each department manager could have the information when they wanted it, on their PC, Tablet, or cell phone. All the critical information was available immediately and from just one dashboard.
Drum Filler in the Cloud pinpointed all their inefficiencies and recommended new methods to increase production at each machine, improve weight accuracy, reduce maintenance and downtime, monitor operator time, reveal any overfilling or underfilling, and maximize utilization at each filler…among other things.
The analytics reported inefficiencies with operator error when grounding the containers and setting fill-weigh parameters when changing over to another product. Here is what they found in just one of the seven operations:
In the flammable products plant, they were filling 440 drums/day = 114,000 drums/year.
Loss of proper grounding and inaccurate weights showed a loss = 22 drums/day
At $1,008/drum, the revenue gained by adding 22 more drums/day = $5,765,000/year
They uncovered some additional cost factors in; overfilling, downtime, waste, fume collection, and labor that saved them another $565,000 overall. After improvements were made, their existing filling machines increased production by 10% without the need for new machinery.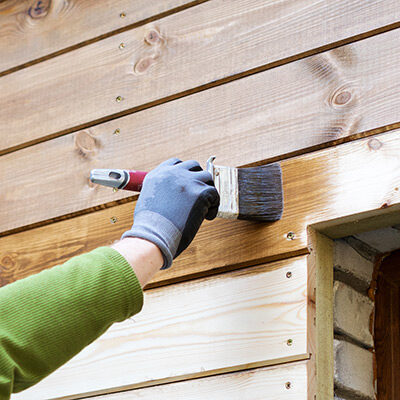 Request a Value Creation Assessment
Are you interested in learning more about this software and how it can help your liquid filling operations? Contact us for a Value Creation Assessment.